land & property
Realtor Services
Marco Polo Real Estate offers professional services to help you achieve your objective and offers "For Sale" the most desirable parcels of ground, building lots, farms, country estates and design build projects in Bucks County. In addition, Polo offers comprehensive Design Build services including architectural, interior and landscape design. You may contact our office for additional information or schedule an appointment by calling us direct 215-297-5233.
Land Acquisition
Property Search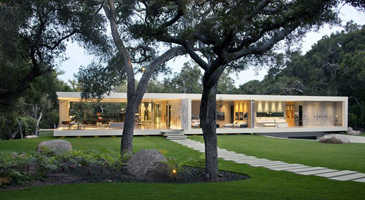 Exceptional Service
The firm offers individual attention, patience and exceptional service along with vast knowledge in many areas which starts with our innate ability to listen to our clients needs and wishes, thus enabling the firm to find the right property and provide or oversee any additional auxiliary services to close the transaction.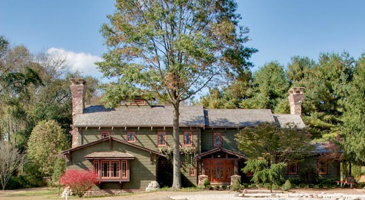 Bucks County
Founder Bela Rossmann hails from Fifth Avenue and has enjoyed the pleasures of Bucks County as a second home and now makes this his primary residence. Marco Polo specializes in exclusive properties and only the best that Bucks County has to offer in the form of grand estates, country retreats and new design build projects.